Thanks for stopping by! I'm a gal that enjoys exploring and participating in the food, wine and culinary scene in Central Florida in my off hours. I started the local wine education group, Orlando Uncorked with the goal of making wine approachable, while also giving back to the local Orlando community. Orlando Uncorked led me to freelance food and wine writing…and eventually, this blog.
I work full time, so my "fun" kitchen time is usually limited to the weekends- with the weeknights necessitating quick, but healthy, meals. Join me as I savor the creations of Central Florida chefs while dining out, or source the best products and provisions to tear it up in my own kitchen. I enjoy making any day a celebration, so don't be surprised if I pair my meals with a glass of wine, craft beer or well-made cocktail. Cheers!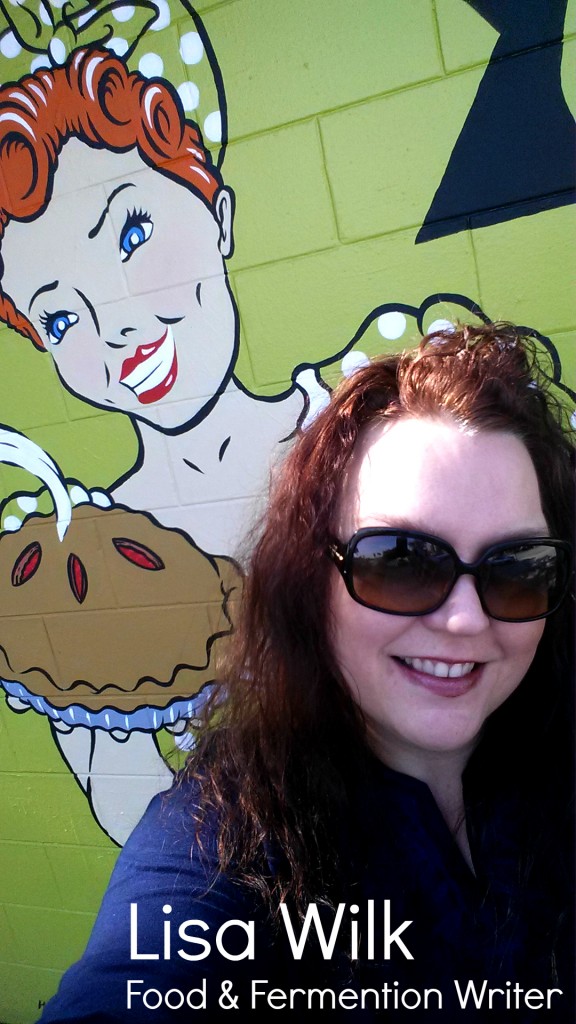 Questions? Email me at TasteCookSip at gmail.com or DM on Twitter at @TasteCookSip.
You can also find my unofficial reviews on Yelp.com
1 Comment
Fresh Strawberry Pie, for Pi Day! - Taste Cook Sip - […] About […]