Did you know Taste Cook Sip is writing new posts, recipes and more over at www.HypeOrlando.com? What is Hype Orlando, you wonder? A new community of bloggers on a platform owned by the Tribune Company, publishers of The Orlando Sentinel.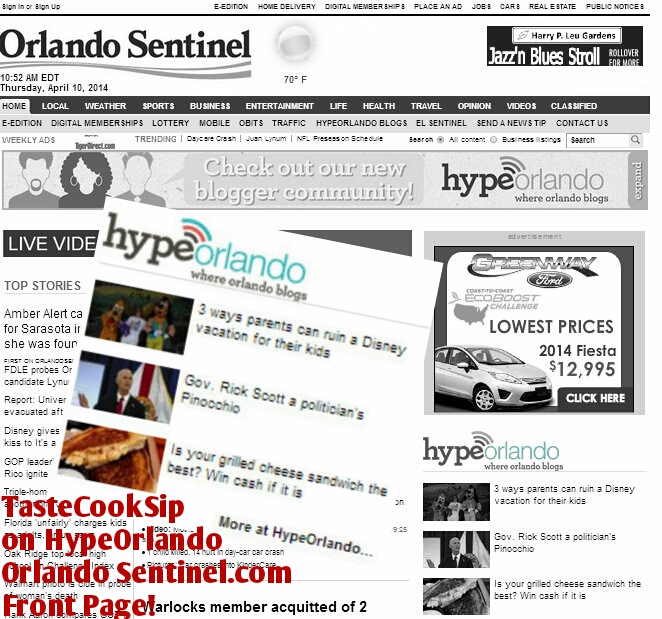 Here's  the growing list of what we've been blogging about at Taste Cook Sip over on HypeOrlando.com. Check it out:
Visit Orlando's Magical Dining Month 2014, adds preview week [Kickoff Event Recap]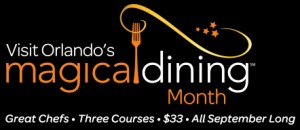 Shake Shake opens in Winter Park! Shake Shack 101 and review
The Fresh Market "Little Big Meal Thursday" & July 4th deals
"Bite 30″ expands restaurant week to a whole month. PS. What's a Prix Fixe menu? [Reviews & Giveaway]
Get to know Francis Biondi, Orlando contestant on MasterChef
'Be yourself and let your personality shine though the food you prepare.' is Francis Biondi's advice to anyone interested in trying out for the hit show Masterchef on Fox. I had a chance to speak with Francis Biondi, Orlando's own MasterChef contestant. 
Minus5° Ice Bar opens in Pointe Orlando on I-Drive
Review: Fresh To Go restaurant opens in Waterford Lakes, bringing Fast-Fine food to Orlando
Review: Toasted| Crafted Grilled Cheese & Burgers in Winter Park
Food trends, farm to table & WHY Orlando?! Norman Van Aken leads round table with area chefs
Barnie's Coffee Kitchen is sure to dazzle at the Central Florida Home + Garden Show 
Review: Cocina 214 Restaurant and Bar creates authentic Tex-Mex flavor with fresh ingredients. [Review and Recipe]
Twenty bucks goes far at Fresh Market? Don't miss Little Big Meal Thursday in March.
Celebrating St. Patrick's Day with oven braised roast beef and roasted vegetables.
Taste Cook Sip: Dining in, dining out and everything in-between.